Showing 21–40 of 47 results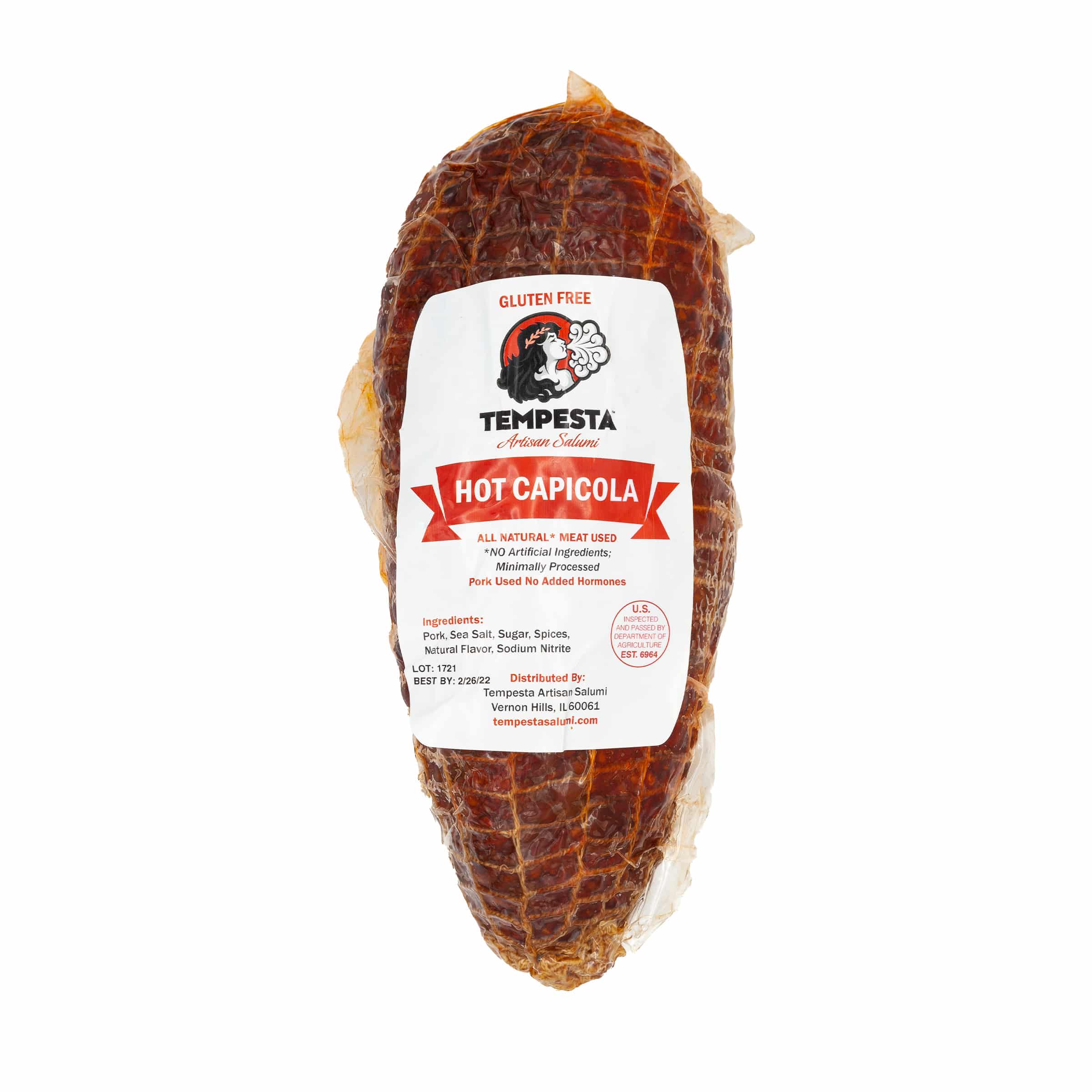 $

32.00
Our Cooked Hot Capicola is made from the same cut as "Coppa", and is first brined in a flavorful, aromatic liquid for a few days. From there we proportionally dry-rub hot Calabrian Peppers on the outside of the muscle, and then encase the muscle in a net for cooking. The Capicola is slow-roasted to keep it supple and juicy. A popular, must-have deli meat for any delicatessen.
Sold by the piece weighing an average of 1.50-2.50 lbs per piece.
Our animals are never given antibiotics, no growth promotants or hormones, and always vegetarian-fed.